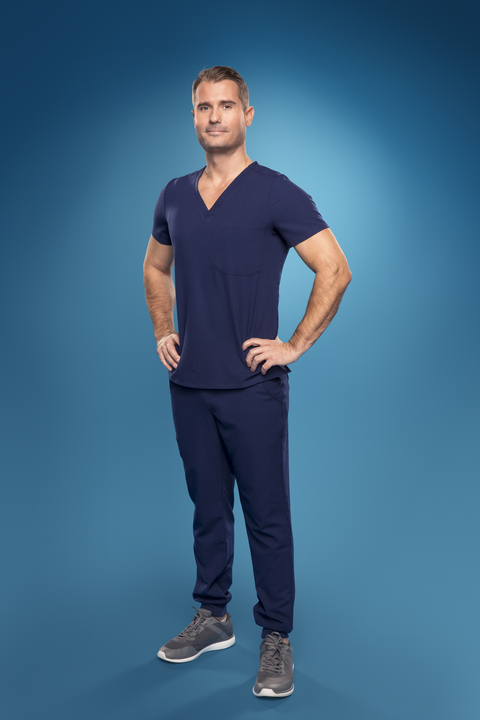 Dr. Brad Schaeffer is a star on TLC's 'My Feet Are Killing Me' is your local foot and ankle expert. Dr. Schaeffer is an owner at Central Park SOLE where he brings his skills of cutting edge surgical techniques and regenerative medicine to the office. Dr. Schaeffer is a highly respected, skilled and experienced doctor.
He completed a comprehensive foot & ankle reconstructive surgical residency program at Hoboken University Medical Center after attending Temple University School of Podiatric Medicine. His patients appreciate his attention to detail, his eye for aesthetics and his vast knowledge in foot and ankle care, including new treatments.
You Don't Have To Go On TV To Be Treated
While Dr. Schaeffer can be seen taking on extreme and rare foot and ankle conditions weekly on TLC, you don;t have to go on TV to be treated. You can make an appointment with Dr. Schaeffer right in the office. He treats all types of foot and ankle conditions from bone and skin deformitites, sports medicine, heel pain, ankle fractures and much more.
If you're dealing with foot or ankle pain, Dr. Brad Schaeffer can help! Make an appointment today!
Please Complete the Form Below and We Will Contact You Shortly